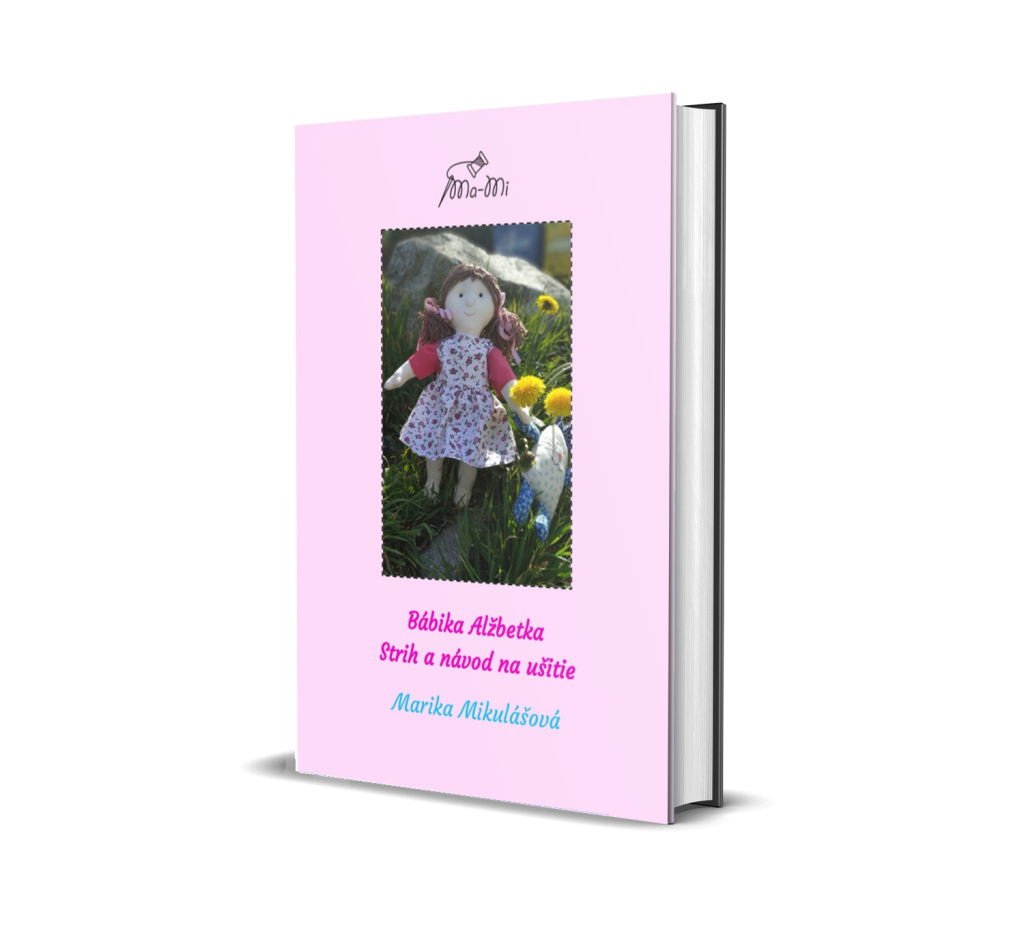 Potešte dcéru alebo vnučku vlastnoručne ušitou bábikou
Mäkkou, prítulnou, originálnou.
Nie je to nič zložité, keď viete ako na to. Pri šití bábik a oblečenia na ne sa totiž používajú trochu iné postupy ako pri šití detského a dospeláckeho oblečenia.
Poďte to skúsiť – rada Vám s tým pomôžem.
Vstúpte zadarmo do 5 dňového kurzu, v ktorom si spolu ušijeme bábiku Alžbetku z obrázku. Bábika je nenáročná na ušitie, vhodná aj pre začiatočníčky.
Postupne vám pošlem 5 videí s postupmi od vytlačenia strihov až po oblečenie bábiky. Samozrejme dostanete strih aj fotonávod na ušitie bábiky.